When I don't write about nature connection and outdoor play,
I usually talk about it. 
I'm a passionate advocate for children's right to play outside and for using nature connection as a means to improve personal health and foster environmental stewardship. I've been a strong voice in the children and nature movement for nearly a decade and in that role I'm frequently asked to speak at conferences, workshops and private gatherings, both virtually and in person. Would you like me to speak at your next event? These are a few examples of the topics that I cover:
Woods over Worksheets: How jumping in mud puddles and climbing trees can help children thrive at school – and in life.

How to Live an "Open-Air Life": Discover the Nordic art of friluftsliv by embracing nature in everyday life.

There's No Such Thing as Bad Weather: How to raise happy, healthy and resilient children through outdoor play all year.

Building an Outdoor Village: Learn how to strengthen family bonds – and your community – by fostering an outdoor culture.

Screen Time vs. "Green Time": How to successfully manage the parenting conundrum of our time.
Not seeing a topic that you're curious about? I can customize a presentation just for your audience.
"It was such an honor to have Linda McGurk as an expert speaker for our parent community at AFineParent.com. Linda has a wealth of information about getting kids outdoors, and she shared this knowledge generously. Her tips were both thought-provoking and practical.
It was an added bonus that she is also very down to earth and such a joy to work with."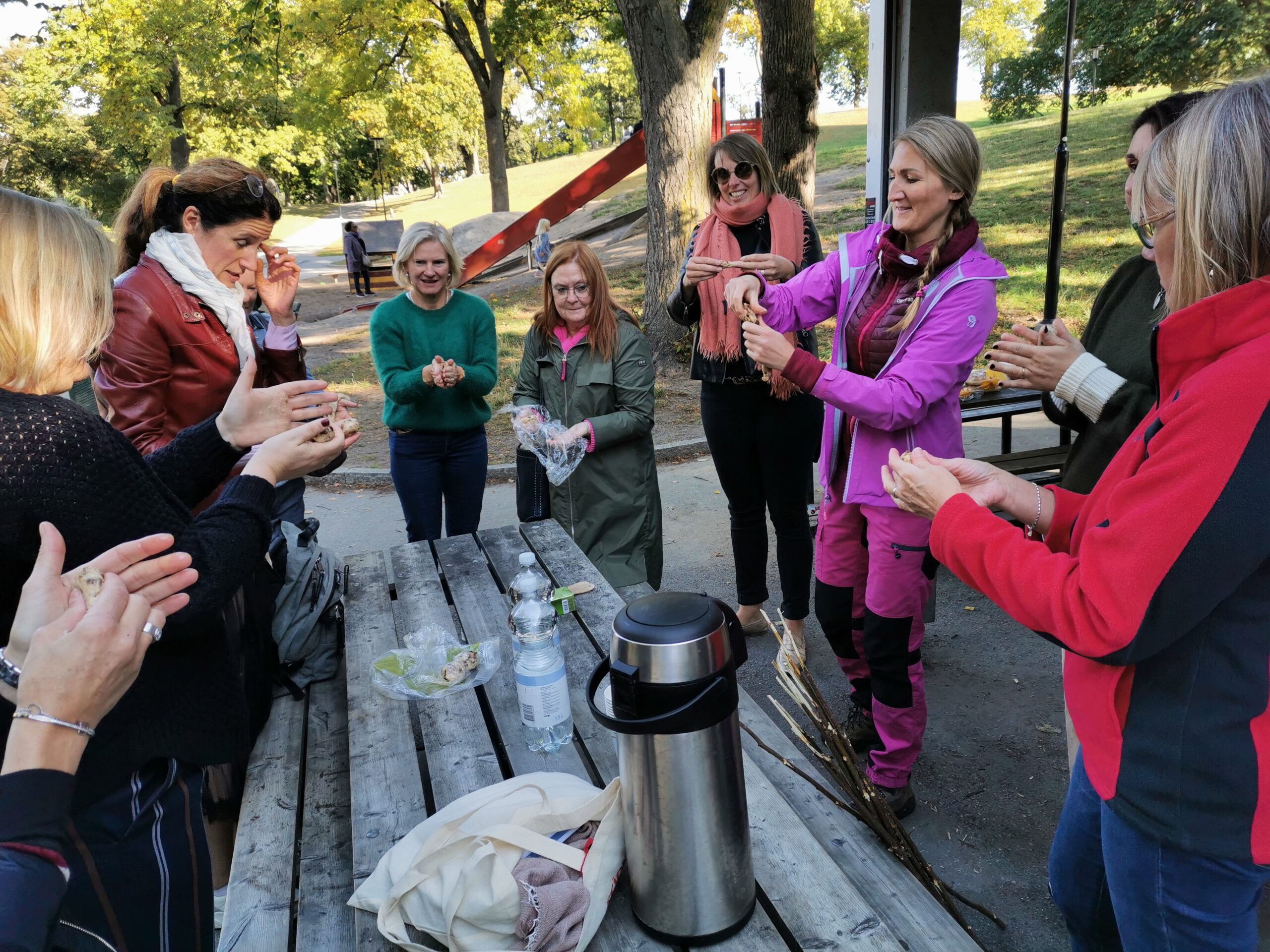 Friluftsliv as a driver of innovation and inspiration"
Lunch workshop in Stockholm
for Belgian company Red Zezel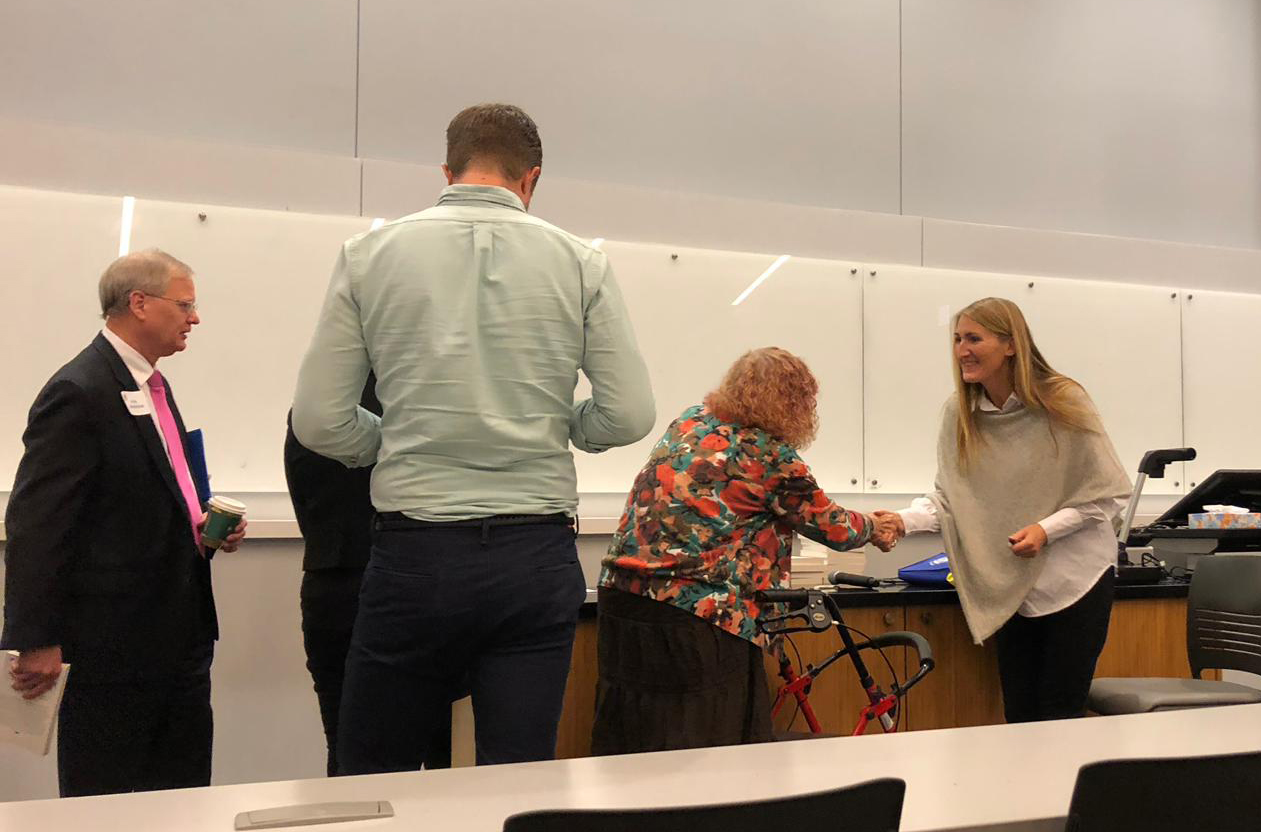 "The Nordic Success Story: What Is the Secret Behind the High Global Ranking?"
Moderated discussion at North Park University,
Chicago, co-sponsored by the Consulate General of Sweden
and the Swedish-American Chambers of Commerce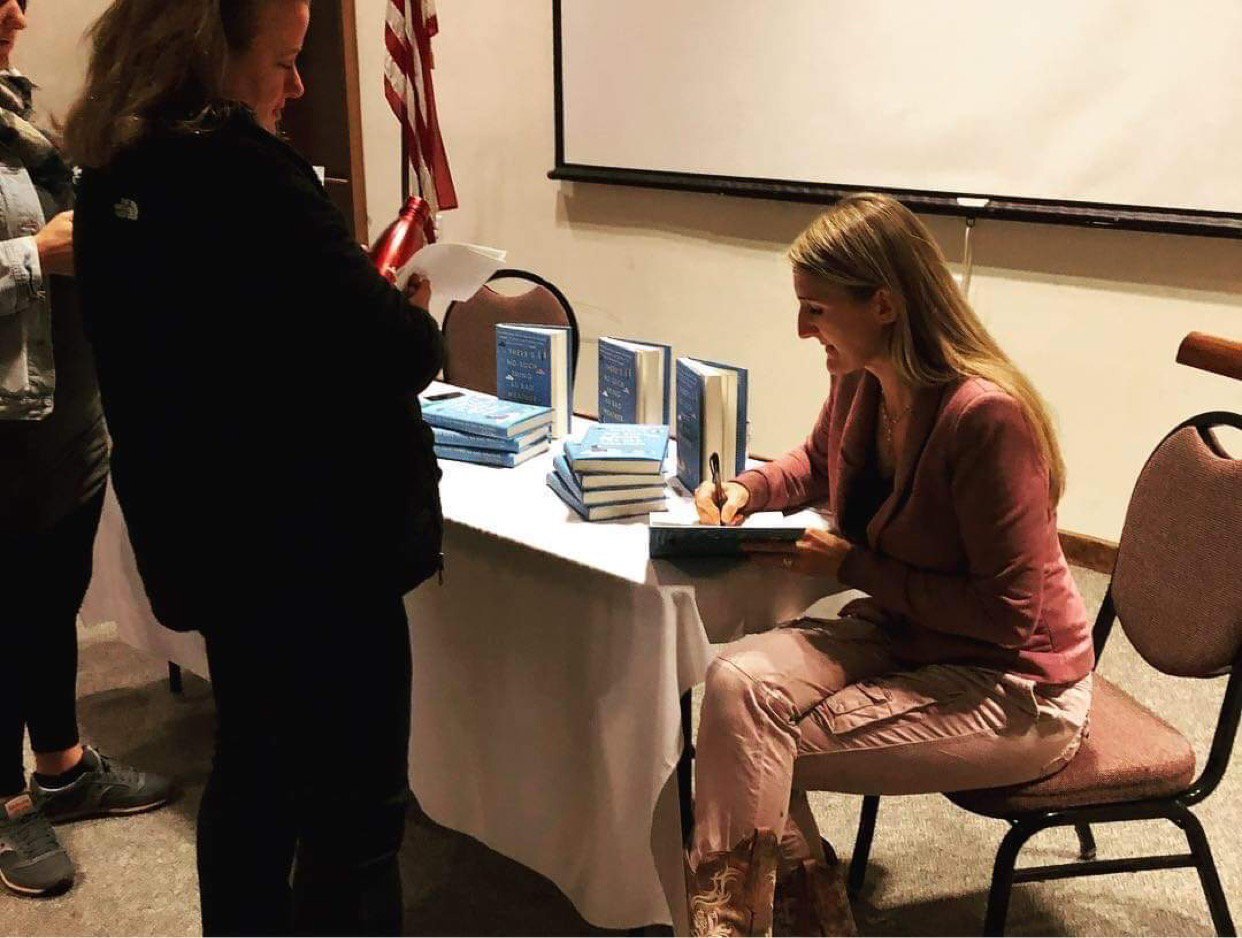 "Woods Over Worksheets. The Amazing Benefits of Nature Play"
Speaking event at the Environmental Education Center
at Lord Stirling Park, New Jersey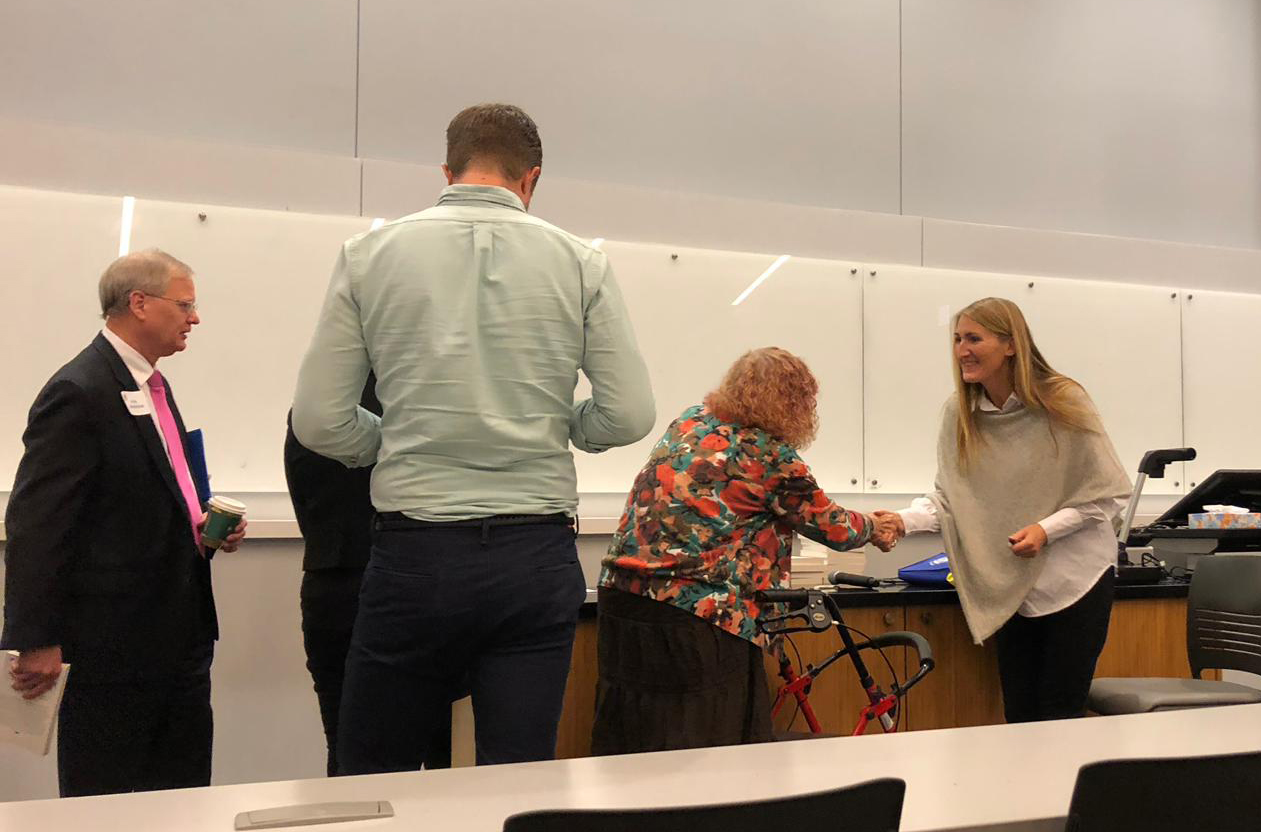 "The Nordic Success Story: What Is the Secret Behind the High Global Ranking?"
Moderated discussion at North Park University,
Chicago, co-sponsored by the Consulate General of Sweden
and the Swedish-American Chambers of Commerce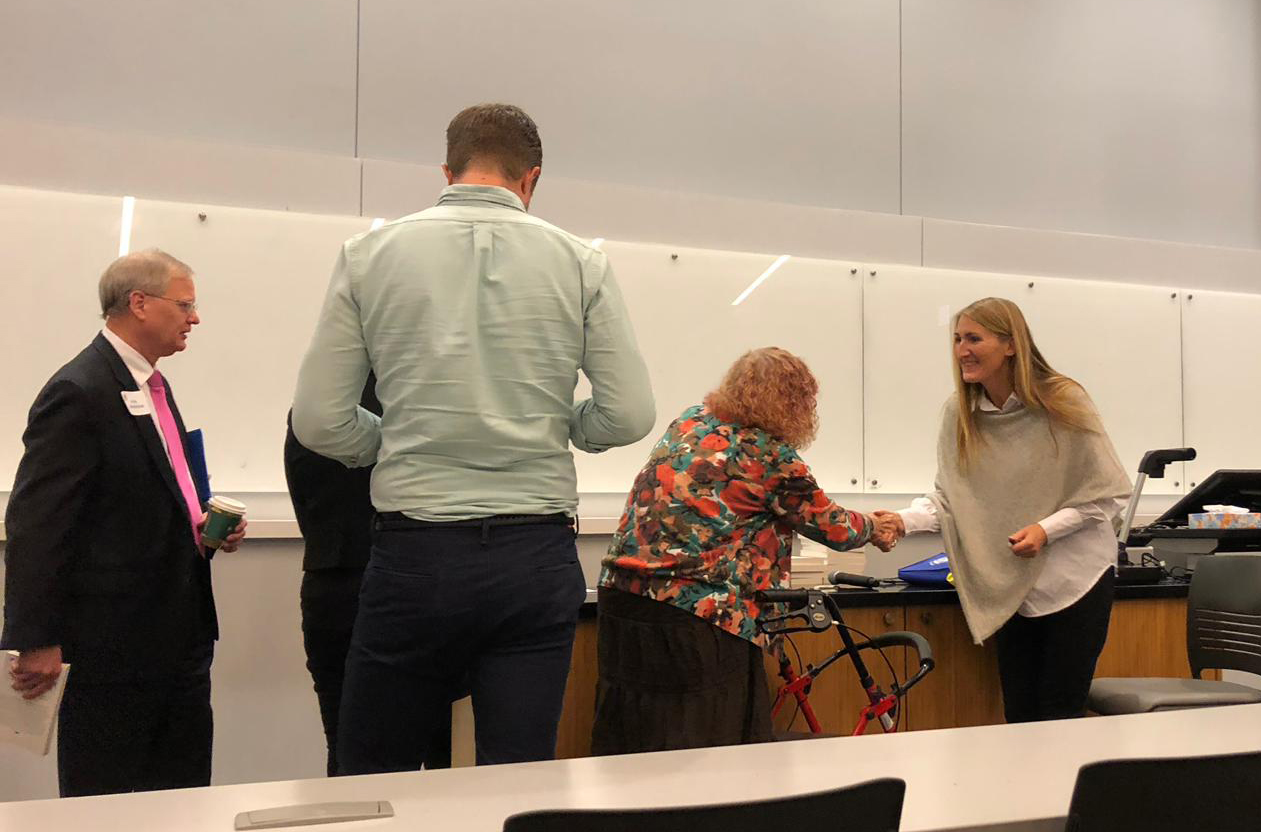 "The Nordic Success Story: What Is the Secret Behind the High Global Ranking?"
Moderated discussion at North Park University,
Chicago, co-sponsored by the Consulate General of Sweden
and the Swedish-American Chambers of Commerce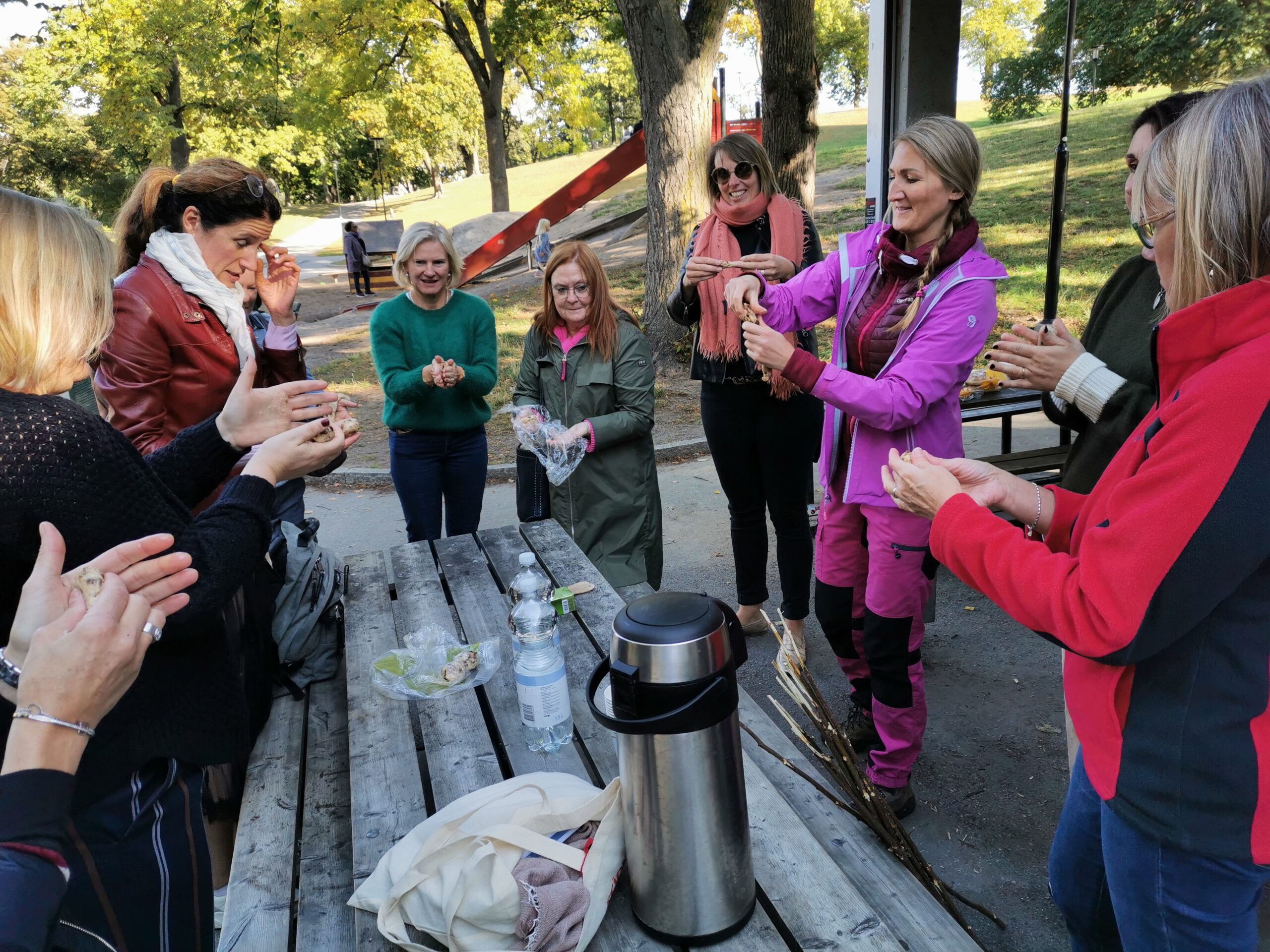 Friluftsliv as a driver of innovation and inspiration"
Lunch workshop in Stockholm
for Belgian company Red Zezel