I'm often invited by members of the press and podcast hosts to talk about my book and expertise on nature connection, outdoor play, Scandinavian parenting, the Nordic outdoor tradition of friluftsliv and more. I have been mentioned in newspapers and magazines like The Wall Street Journal, New York Times, New York Post, Huffington Post, Psychology Today, Slate and Outside Magazine, as well as interviewed for major online sites like TreeHugger, Scary Mommy, Motherly, Fatherly and ParentMap. I have also participated in numerous radio, TV and podcast shows over the years. This is just a small sample of my appearances.
National & International Media Coverage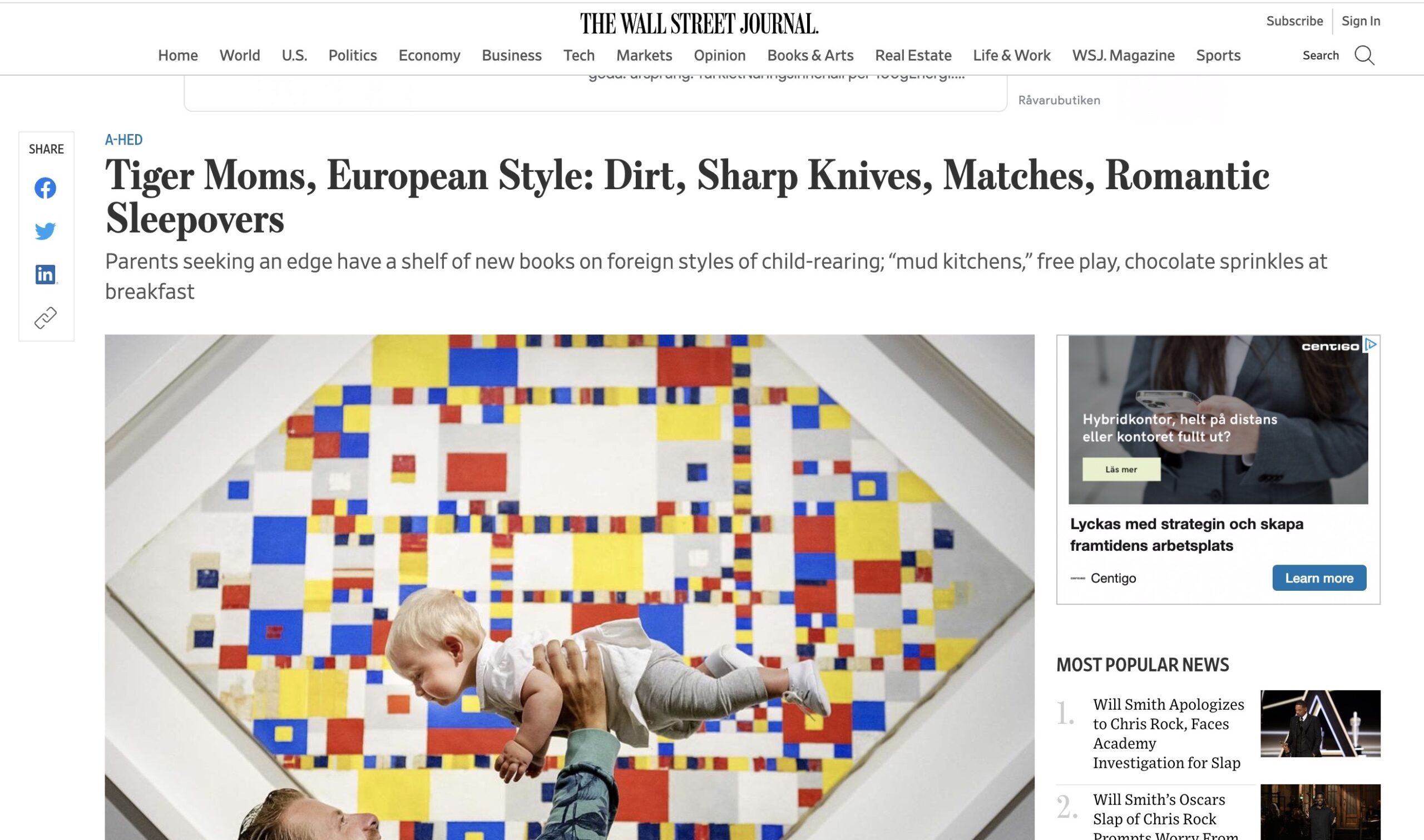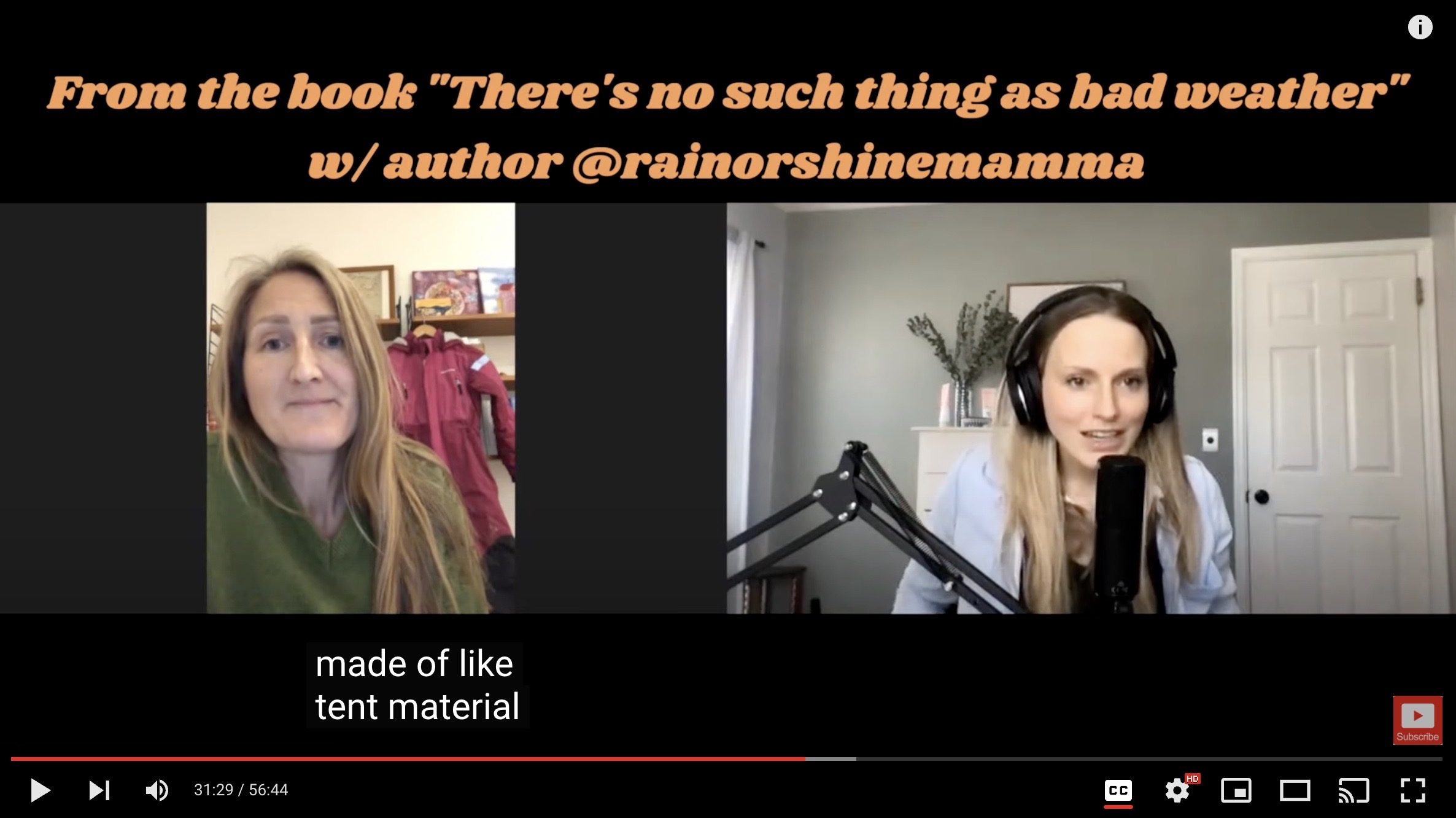 Podcasts & Radio Interviews
In the News
Recent TV appearances
Studio 5 KSL
I chat with Brooke Walker and share four simple ways of getting outside with the kids in any weather.
WPRI-TV The Rhode Show
I share essential layering tips for the dog days of winter on the popular The Rhode Show.
WPRI-TV The Rhode Show
Learn how I stay motivated to go outside in any weather and how you can too! 
WGN-TV Morning News Chicago
I give the low-down on Scandinavian parenting on Chicago's biggest morning show.