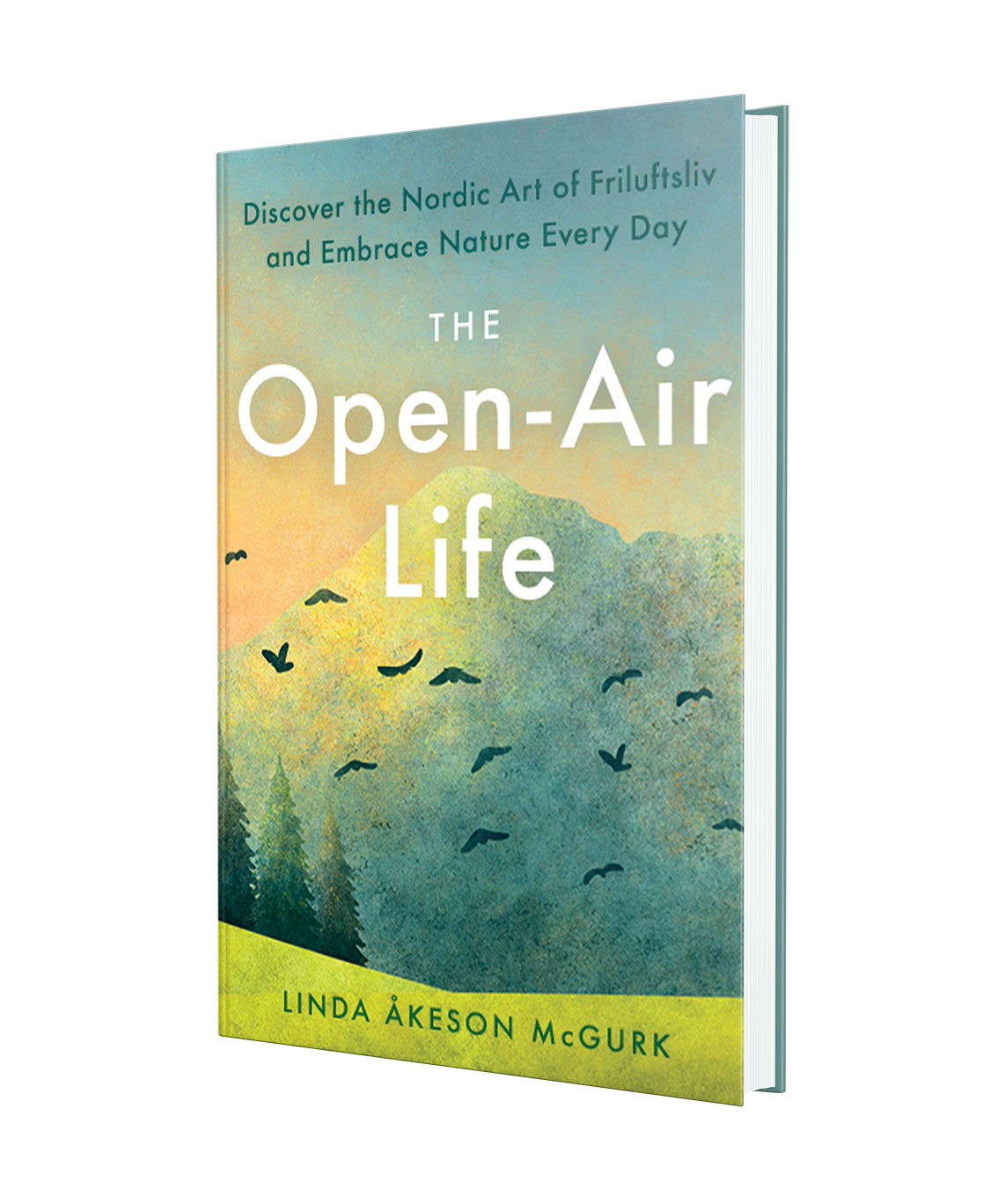 By Linda Åkeson McGurk
The Open-Air Life 
Could the road to health and happiness in fact be a narrow trail in the woods? In the Nordic countries, the answer is a resounding "yes." For the better part of two centuries, people here have turned to nature to get away from it all – the factories, the cities, the noise, the crowds and, more recently, the enslaving pinging of their own smartphones. They do it in the name of friluftsliv – "open-air life" – a mindset and philosophical lifestyle that revolves around finding joy in nature in everyday life. At a time when more and more people are starting to appreciate why they should spend more time outside, this book will show you how, with a decidedly Nordic twist.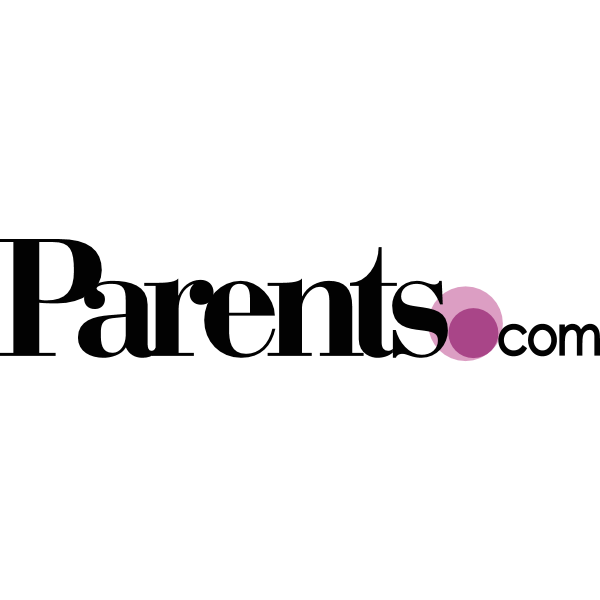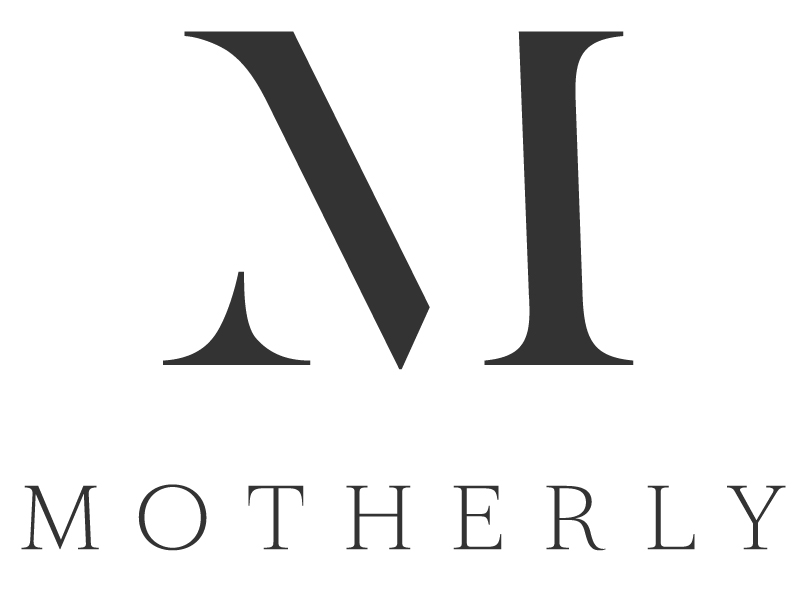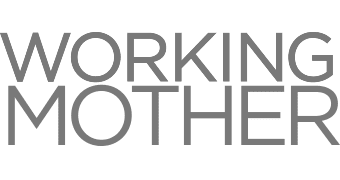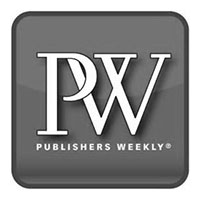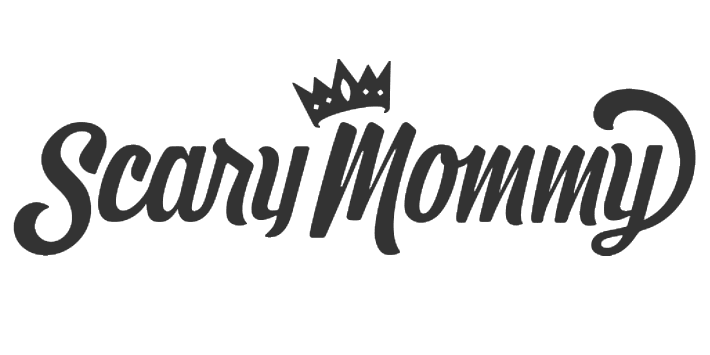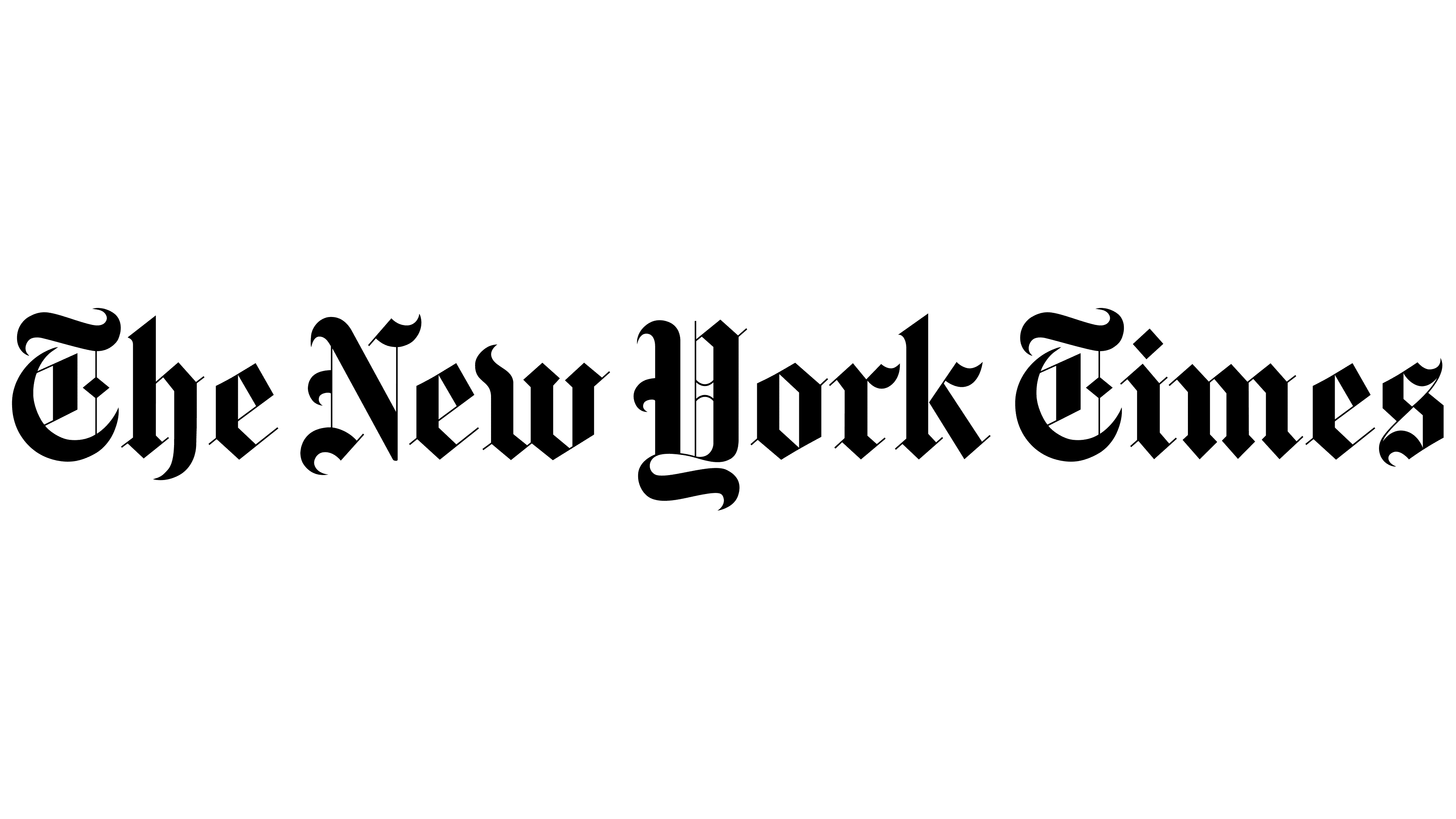 By Linda Åkeson McGurk
There´s No Such Thing as Bad Weather
Bringing Up Bébé meets Last Child in the Woods in this "fascinating exploration of the importance of the outdoors to childhood development" (Kirkus Reviews) from a Swedish-American mother who sets out to discover if the nature-centric parenting philosophy of her native Scandinavia holds the key to healthier, happier lives for her American children. 
What others are saying about There's No Such Thing as Bad Weather
"Linda McGurk offers a perfect antidote to the hyper-vigilant, extra-electrified, standardized-tested, house-arrested, 21st-century childhood and the experts who push it."
"Smart, friendly and Swedish. Packed with sane ideas that will get your children outside, independent, and filled with the joy of living."
"This is a heartfelt manifesto on the importance of the sort of unhurried, nature-rich childhood that every American child deserves."
"Everyone all over the world can gain something from the valuable wisdom found in this book."
"There's nothing I love more than an author who gives parents a reason to feel optimistic, instead of telling us how we're ruining our kids forever."
"Linda McGurk not only offers a fresh perspective about parenting and outdoor play from a Scandinavian viewpoint, but she is a fabulous storyteller and will hook you on the first page."
In the News
Recent TV appearances
Studio 5 KSL
I chat with Brooke Walker and share four simple ways of getting outside with the kids in any weather.
WPRI-TV The Rhode Show
I share essential layering tips for the dog days of winter on the popular The Rhode Show.
WPRI-TV The Rhode Show
Learn how I stay motivated to go outside in any weather and how you can too! 
WGN-TV Morning News Chicago
I give the low-down on Scandinavian parenting on Chicago's biggest morning show.