After becoming a mom I noticed that many American children led sedentary lives, spending most of their time inside, in front of screens. As a way to inspire outdoor play and help families connect with nature in meaningful ways, I started the blog Rain or Shine Mamma in 2013. The blog is based on the philosophy of Scandinavian forest schools as well as my own upbringing in Sweden, where children are dressed for the weather and play outdoors all year round, rain or shine. On the blog I share parenting advice, relevant research, personal stories, practical tips and activities, recipes and giveaways. The blog has become a resource for thousands of parents, grandparents, teachers, and early childhood educators looking to connect children with nature. Head over to the blog and subscribe to my email updates if you would like to learn more about living a life outdoors.
Speaking Events and Workshops
In addition to my blog, I educate about nature connection and the Nordic outdoor tradition friluftsliv through speaking engagements, conferences and workshops. Friluftsliv loosely translates to "open-air life" and is a centuries-old philosophy that centers on the joy of being in nature and fosters a sustainable lifestyle. Send me an email if you are interested in booking me for an event. 
"Friluftsliv as a driver of innovation and inspiration"
Lunch workshop in Stockholm for Belgian company Red Zezel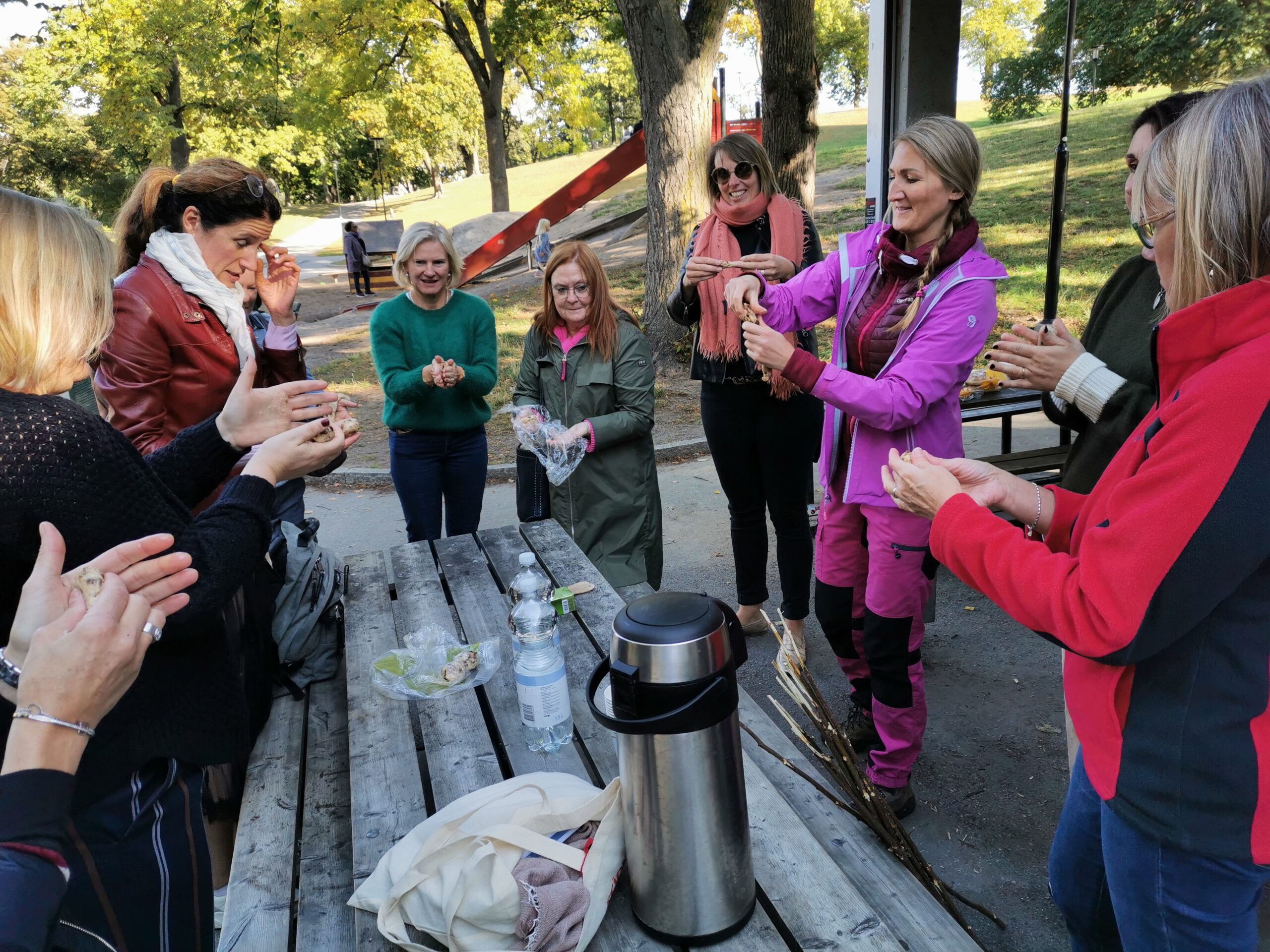 "The Nordic Success Story: What Is the Secret Behind the High Global Ranking?"
Moderated discussion at North Park University, Chicago, co-sponsored by the Consulate General of Sweden and the Swedish-American Chambers of Commerce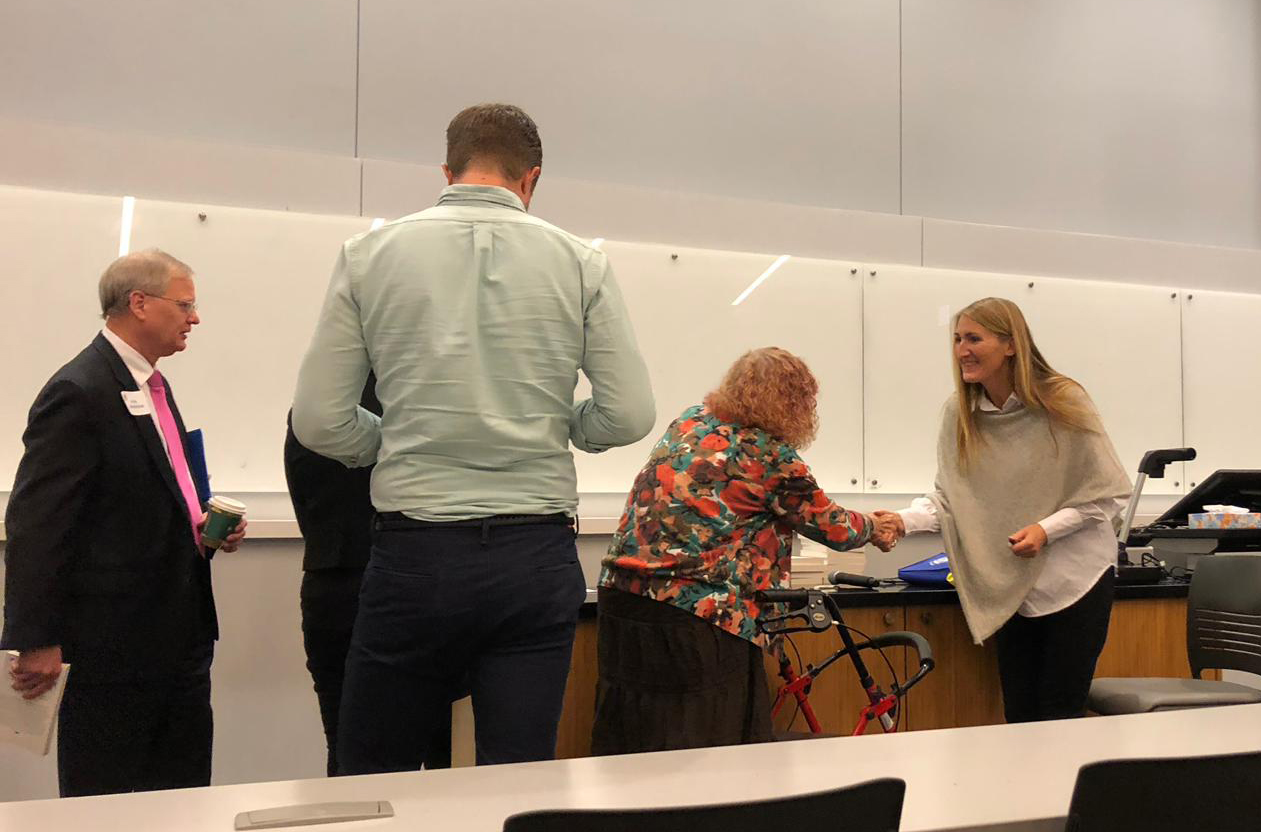 "Woods Over Worksheets. The Amazing Benefits of Nature Play"
Speaking event at the Environmental Education Center at Lord Stirling Park, New Jersey